FAQ
---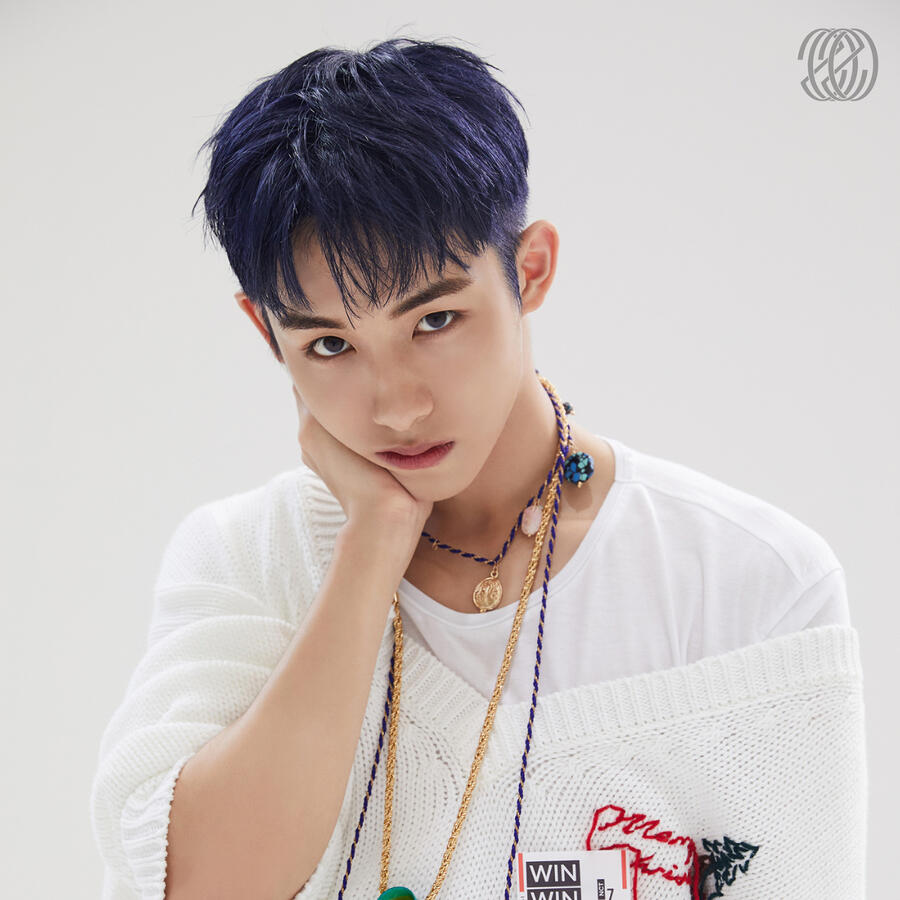 Q: Why is guessing required to complete the puzzle?
A: To be blunt, it's not. I plan my puzzles before uploading the data to Sporcle, adding (in this instance) members and hints as I go along. I number answers in the order they can be answered. If there's a clash in hints, I backtrack planning or start again entirely, to make sure the puzzle is possible. Though not obvious, many players have been able to complete the puzzle within 1-5 tries, including friends of mine who don't even know NCT well enough.

Q: Why are the hints so vague?/ Why doesn't every member have a hint?
A: I like making difficult puzzles. Like in my other puzzles I purposely made the hints vague, so the player can use logical thinking to deduct the answers from the clues. It's not necessary for every member to have a hint. The number of hints provided is enough to complete the puzzle. Other logic puzzles only use three hints, yet are still completable. Mine uses 11.
Mini Message
---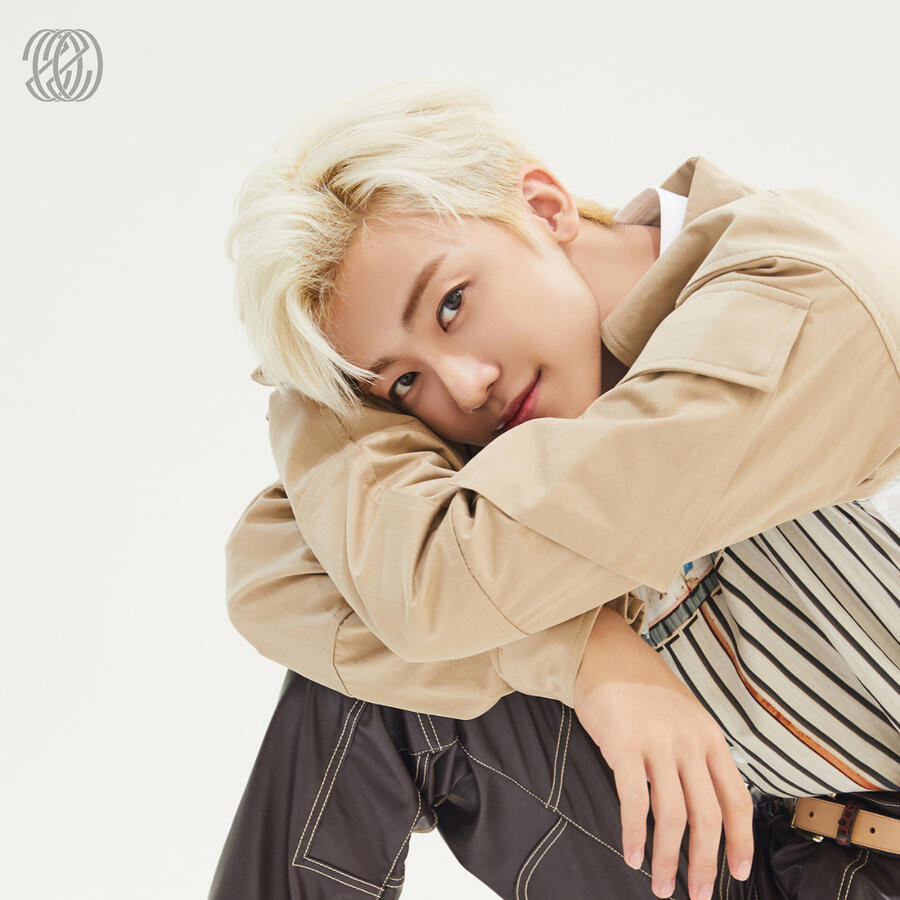 I cannot say I was happy with the initial response to the puzzle. As a result of its difficulty, it has been rated one star at least 10 times. 6 of those ratings were a result of targeted rating abuse, confirmed by Sporcle themselves (and have been subsequently removed). I do not believe that puzzle deserves a one-star rating, nor do I believe it deserves a five-star rating either. But difficulty does not equate to terribleness. I just hope people would understand the difference.

But on a positive note - check out NCT U's comeback with 90's Love :)

★★★★★★★★★★★★★★★★★★★★★★★★★★★★★